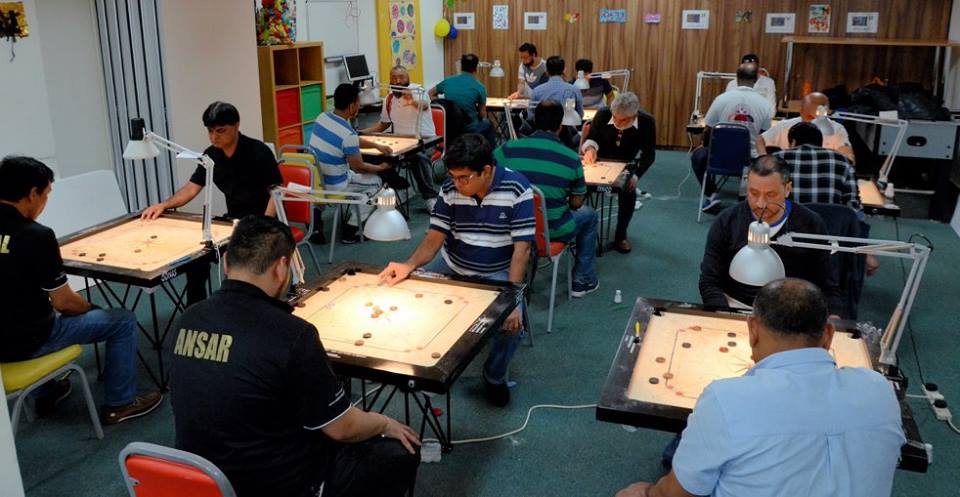 I've been playing the game of Carrom since my childhood. Although I did play it during my school age, there was a gap of a few years during college when I had lost touch with it. It was later during my post graduation that I had picked up playing this wonderful game once again. I did manage to become the university champion during my time doing my masters in Mathematics at the Bombay University. Again, I must admit I did lose touch with the game for some time, on and off, during the following years.
Much later, after having moved to the UK, when I made contact with UK Carrom Federation I started playing my favourite game once again. To begin with I started participating in the regular ranking tournaments held by the UKCF. My first international success came about in EuroCup 2014, when I managed to win the 3rd place in the Doubles event with my friend and doubles partner, Aniket Shetye.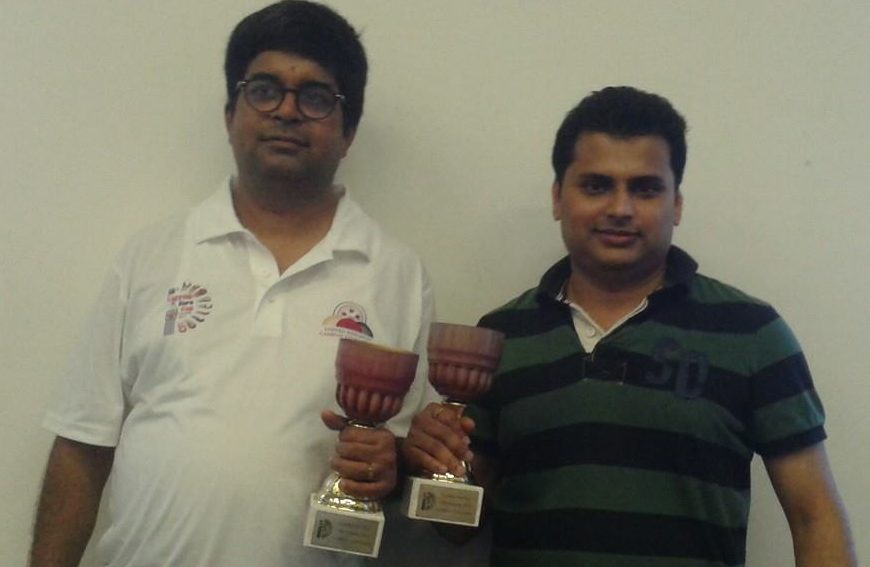 In the following year, I managed to make it into the UK team playing the Euro Cup in 2015 in Switzerland. I was playing in the UK team for the first time and yet we, viz. the UK team, managed to win the Team Championship once again for that year.
It has been quite a wonderful journey playing my favourite game and I must admit, I am quite happy with my performance playing the game all this time.